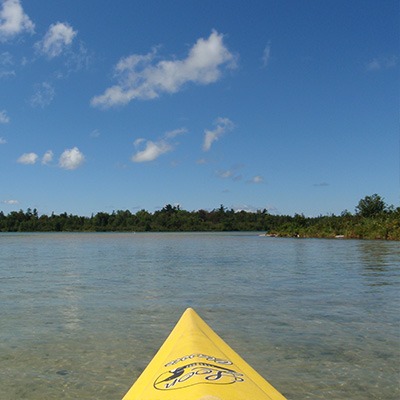 For more information on our region here are a few community links to help guide you on your visit.
Traverse Traveler is your local guide to the Traverse City area and beyond.
Discover restaurants, wineries, breweries, attractions, shopping, lodging and more.
Visit their YouTube channel for ideas on where to go and what to do in the area.
Visitors Information
101 West Grandview Parkway
Traverse City, MI 49684
(231) 947-1120